Dating for professionals: are dating apps missing the mark?
With many people now treating dating apps as "more of a game" than a legitimate tool to help find a relationship, more responsibility
falls on the shoulders of professional dating options, specifically dating websites for professionals and online dating for professionals as a whole.
And while dating apps have seen their fair share of success with the younger generation, a different story steals the limelight for the older crowd.
People are on dating apps for the different reasons
Over half of adults believe dating apps and similar services carry a negative stigma and have saturated the dating market, which is echoed across age groups and gender. This is backed by 55% of men and 59% of women both
Roughly 56% of adults view dating apps and services as either somewhat or very negative; and this stigma persists across age groups and gender. For example, 59% of women and 55% of men share similarly negative opinions regarding dating sites and apps.
The main issue with dating apps is that their demographic is generally very broad, meaning not everyone on these apps are here for the same reasons. Some may be looking for short-term relationships, others long-term and some simply see it as a game to boost their own ego.
In contrast, the best dating sites for working professionals take into account very personal information and use this to matchmake with potential partners that share the same values and beliefs.
The difference between dating apps and professional dating services
The biggest difference between dating apps and dating sites for professionals is the level of detail and the focus placed on finding you the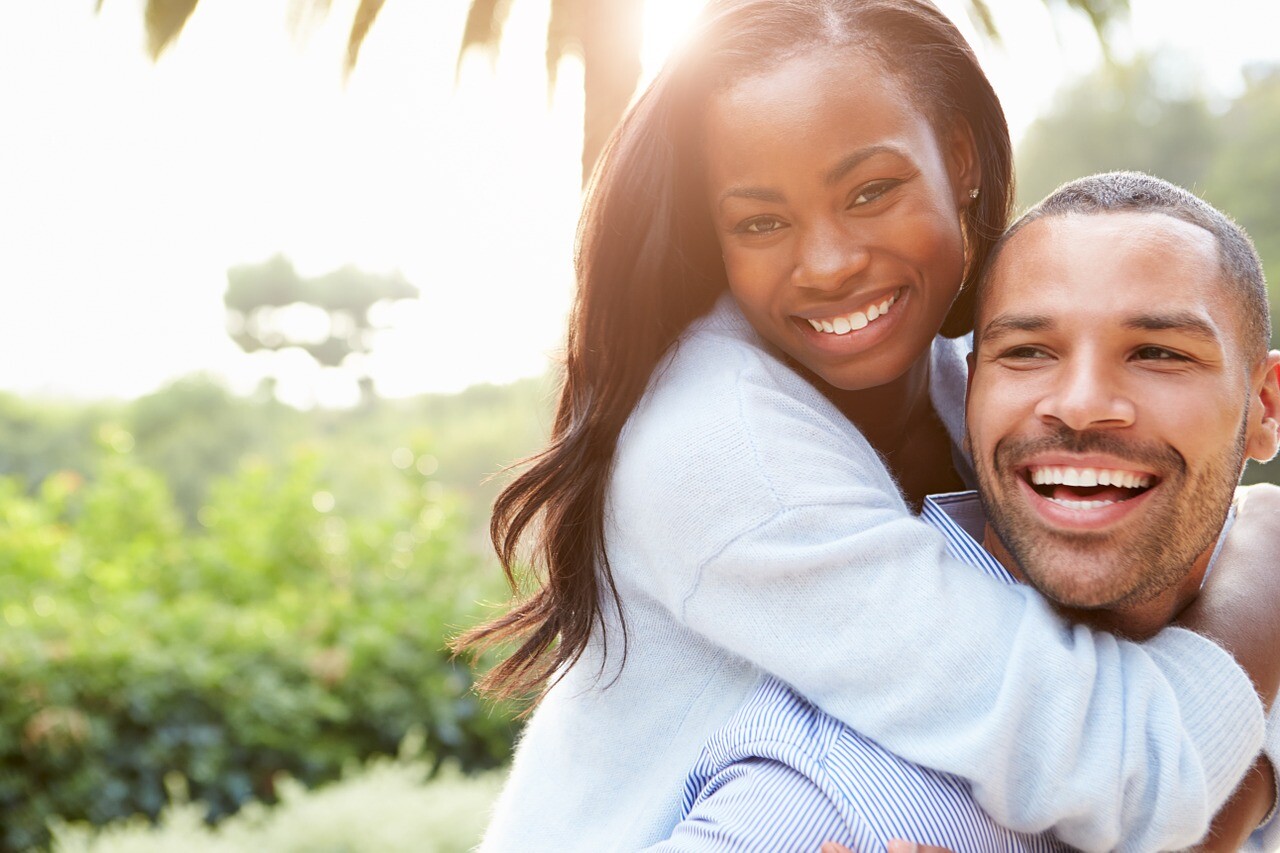 perfect partner. For example, at Maclynn we utilise our wide network of exceptional partners and the information you provide to pair you with someone who shares the same values and beliefs.
This generally means providing more information than you would on a standard dating app such as Tinder or Bumble, but with more information matchmakers are able to better identify potential matches.
As a general rule, the more detailed and specific you are regarding your lifestyle preferences and ambitions for the future, the more compatible your match will be.
Maclynn offers elite dating for professionals in the UK
 

Dating for busy professionals can become very difficult, mainly due to lack of time or not knowing the best ways to meet new people. Dating sites for working professionals are a fantastic way for singletons to find eligible partners that best suit their preferences and lifestyle.

We do this using our elite team of matchmakers, who, over a period of 6–18 months, will help you meet a series of attractive and successful singletons. The people you will meet have been hand-selected by our team in accordance with your values and life ambitions, ensuring every person you meet has the potential to be 'the one'.
We work collaboratively to find your perfect partner
We take into account your personal life ambitions and interests to help partner you with someone who shares the same values and beliefs.
You simply provide us with as much information about your perfect partner and our team of specialist matchmakers utilise our exceptional network of eligible singletons and handpick people who best suit your preferences. Three core principles encapsulate our dating model for professionals:
Psychological principles
Exceptional people
Award-winning matchmaking
By utilising these principles, we are able to provide elite singletons with the most comprehensive dating service for professionals. Our service has been specifically designed with discreteness and security in mind, ensuring your experience with us is entirely personal and private.
Our award-winning matchmakers
Arguably the most unique part of our dating site for mature professionals is our matchmakers.
Once you sign up to our exclusive network, you will be partnered with one of our exceptionally talented matchmakers. They will be your confidant, your consultant and your friend. Their job is to search through our elite network of eligible people and select those who best suit your personality and preferences.
The biggest benefit of our matchmaking service is time. Your matchmaker alleviates the stress of searching for someone during your busy work and personal schedules. This leaves your with a clear mind and a positive attitude towards each potential partner your meet.
Maclynn has been awarded with:
UK Matchmaking Agency of the Year 2017
International Matchmaker of the Year 2017
European Matchmaking Agency of the Year 2017
European Matchmaking Agency of the Year 2016
We look forward to guiding you through your journey to finding your dream partner.
Who are Maclynn?
Maclynn are an elite team of matchmakers whose sole aim is to partner you with compatible singletons who share similar life goals and values. Simply put, we specialise in personal introductions to help partner you with truly remarkable people.

Founder and MD, Rachel MacLynn sought to create an elite dating service that marries her extensive background in psychology with her unrivalled matchmaking experience to provide a truly in-depth and comprehensive matchmaking service. Rachel and her team constantly monitor the ever-evolving dating industry to continue providing a truly world class elite dating service.
Find out more about our elite dating service
Whether you're looking for the best online dating service for professionals or you're simply seeking some relationship advice, our friendly and experienced team are here to help.