International Dating Agency for London Singles
Maclynn (formerly Vida) is headquartered in London and specialises in personal introductions between some of the world's most exceptional people. Our focus is to help find you your ultimate match. We understand just how hard dating can be, especially in the hustle and bustle of London. Having your own personal matchmaker will help to both accelerate and streamline your search.
Our service will guide you towards finding your life partner, someone compatible not only physically but who also shares your values and life goals. Working with a matchmaker enables you to focus on your hectic work schedule and personal commitments, whilst we take care of the vetting process.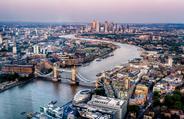 Our Matchmaking Methods
Over a period of 6–18 months, you will meet a series of attractive, intelligent, dynamic individuals, all interviewed and vetted with you in mind.
Your matchmaker will become your confidante, consultant and comrade. They will personally search and assess potential matches for you from our network of thousands of amazing, eligible singletons, before honing in on a handpicked few who most accurately complement your own values.
Bored of idle bar chat, noncommittal city-goers, shallow short-term relationships? Our boutique service is waiting for you. We'd love to meet you, and hope to welcome you as a member soon.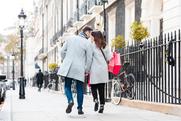 Our Membership
PRIVATE MEMBERSHIP
Guaranteed introductions
Personally assigned matchmaker
Proactive search for compatible matches
Access to over 15,000 vetted Open Members
Exclusive headhunting for matches in your city or internationally
Invites to events, workshops, and masterclasses
OPEN MEMBERSHIP
Strictly invite-only
Passive profile registration
Opportunity to be matched with a Private Member (not guaranteed)
Invites to events, workshops, and masterclasses
About us
Founded in London in 2011 by chartered psychologist Rachel Vida MacLynn, we apply psychological intelligence and business expertise to developing Maclynn (formerly Vida) into a world-class introduction agency for some of the world's most exceptional people. Our matchmakers and consultants are predominantly based at our Head Office in London, and have undergone intensive training to deliver service of only the highest quality.
Rachel MacLynn is renowned as a world-leading matchmaking and dating expert and is widely featured in the press. Our approach is personal, professional and discreet. Our network of exceptional single men and women has been personally selected by us with the help of our consultants from across the globe.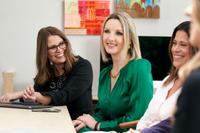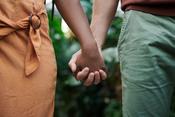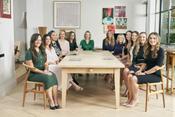 About Us
Learn about our 5-step matchmaking methodology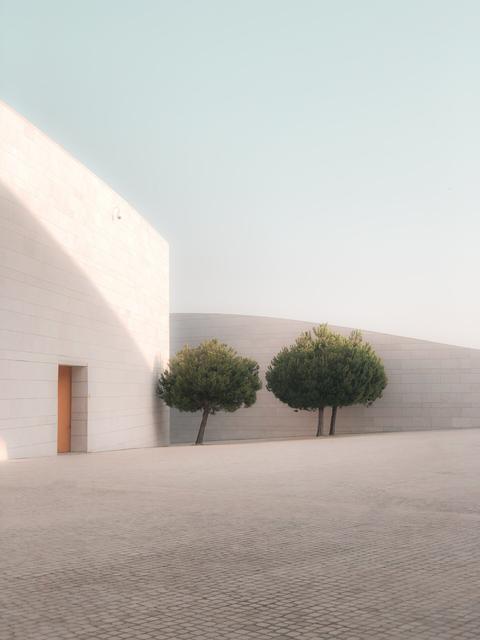 Tailored Service
An extraordinary bespoke service designed with the highest level of quality in mind and that will ultimately lead to you to finding a compatible partner.