Dating for Paris Singles
Paris is a vibrant city of culture with some of the classiest, and most elegant single professionals in the world. How do single, eligible men and women meet a partner who is similar; someone who is also a high achiever in various aspects of their lives?  If what you are looking for is a long-term commitment in Europe, or perhaps even further afield then we may be able to help. At Maclynn (formerly Vida) we have succesfully worked with clients based in Paris over the last decade. With a cosmopolitan international network across Europe (and further afield) we may be able to help you too!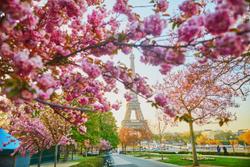 Our Matchmaking Methods
Our exclusive and personalised matchmaking agency has successfully selected and matched many of the top single cosmopolitan individuals living in Paris. It is our job to cater to you, so that without having to endure endless swiping you can still be focussed on meeting someone exceptional to share your life with.
We go about making one on one personal introductions to find you the long-term partner of your dreams. Our team of matchmakers are relationship experts and psychologists, with extensive international experience, which perfectly suits our Paris clientele.
Join Our Exclusive Network
Private Membership
Guaranteed introductions
Personally assigned matchmaker
Proactive search for compatible matches
Access to over 17,000 vetted Open Members
Exclusive headhunting for matches in your city or internationally
Invites to events, workshops, and masterclasses
Open Membership
Strictly invite-only
Passive profile registration
Opportunity to be matched with a Private Member (not guaranteed)
Invites to events, workshops, and masterclasses
About us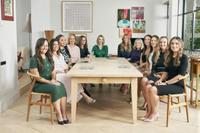 We have worked with several international cosmopolitan individuals in Paris, all looking to meet their ultimate match. We understand how time consuming dating can be, and how busy your life is. Let us focus on finding your ideal match for you so you can spend your time dating pre-screened, hand selected matches.
If you're in Paris and looking for an exclusive, confidential and personal approach to finding your perfect partner, get in touch today!
Rachel Vida MacLynn is renowned as a world-leading matchmaking and dating expert and is widely featured in the press. Our approach is personal, professional and discreet. Our network of exceptional single men and women has been personally selected by us with the help of our consultants from across the globe.
Our vast network of single people and Maclynn's enviable reputation means you are in safe hands exploring the world of matchmaking.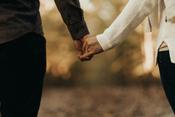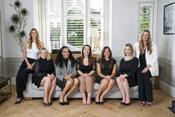 About Us
Learn about our 5-step matchmaking methodology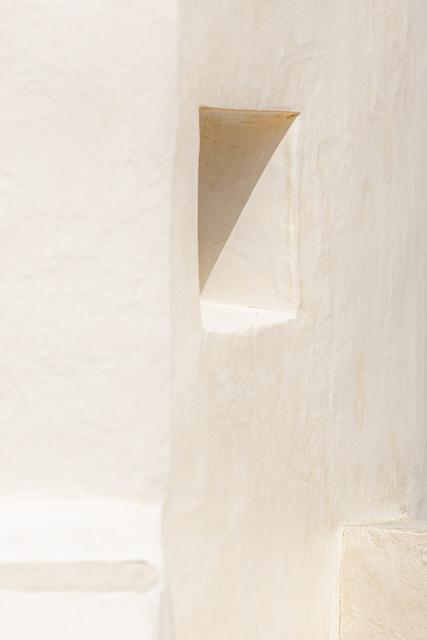 Tailored Service
An extraordinary bespoke service designed with the highest level of quality in mind and that will ultimately lead to you to finding a compatible partner.