Dating Agency for Manchester Singles
Maclynn (formerly Vida) is an award-winning international matchmaking agency. Although we are headquartered in London and have offices in New York City, Los Angeles, San Francisco and New Jersey.  We have ambassadors worldwide, developing our already enviable global network of only the most exceptional singletons.
Manchester consistently tops the charts of the UK cities with the highest proportion of singletons, generally fluctuating around the 55% mark, however, so many of our Mancunian clients just feel they can't meet their match. That is where we come in. We love to spread the joy that only a meaningful, long-term, profound romantic relationship can bring.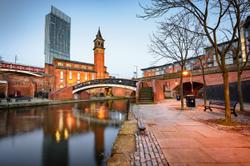 Our Matchmaking Methods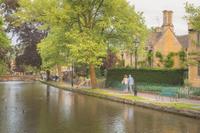 At Maclynn (formerly Vida), we understand that as a busy individual, your time is immensely precious to you. What you need is quality matches – and a personal matchmaker who understands exactly what you are looking for in a partner. Our matchmakers will consult with you every step. We will find out what makes you tick, what you desire, aspire to, as well as what you value in a partner and in a relationship. We then match you only with those individuals who most closely fit your criteria.
Your matchmaker will be your friend, your coach, a confidante. We are invested in your happiness, and we can find you that one thing that you're missing: true love. Having your own personal matchmaker is a unique and deeply fascinating experience – not only will we help you find the love of your life, but we will help you ascertain exactly what you truly want and need out of a relationship. What are you waiting for? If you're based in Manchester or Cheshire and looking to speed up the dating process and you're open to meeting someone across the UK, get in touch today!
Join Our Exclusive Network
Private Membership
Guaranteed introductions
Personally assigned matchmaker
Proactive search for compatible matches
Access to over 18,000 vetted Open Members
Exclusive headhunting for matches in your city or internationally
Invites to events, workshops, and masterclasses
Open Membership
Passive profile registration
Opportunity to be matched with a Private Member (not guaranteed)
Invites to events, workshops, and masterclasses
About us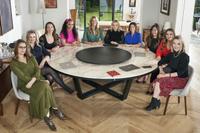 Since Maclynn was founded in 2011, by Rachel Vida MacLynn we have become renowned for our unique matchmaking ethos, characterised by a combination of business knowhow and psychological expertise. We have won numerous prestigious awards and have become an internationally esteemed introductions agency.
Rachel MacLynn is renowned as a world-leading matchmaking and dating expert and is widely featured in the press. Our approach is personal, professional and discreet. Our network of exceptional single men and women has been personally selected by us with the help of our consultants from across the globe.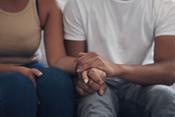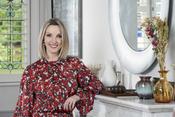 About Us
Learn about our 5-step matchmaking methodology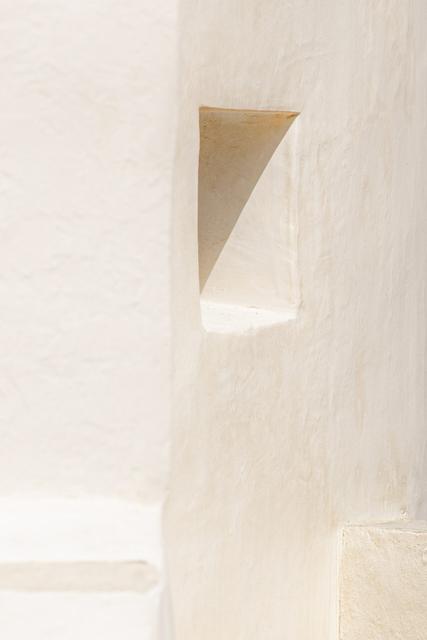 Tailored Service
An extraordinary bespoke service designed with the highest level of quality in mind and that will ultimately lead to you to finding a compatible partner.