Finding life partners for exceptional people in Berlin
What do you find in a city filled with culture, music and art? The answer is cosmopolitan, intelligent, attractive and fun single people from many different backgrounds. With a population of 3.4m Germany's capital city holds a lot of matchmaking potential. And where there are cosmopolitan single people, there is Maclynn. If you're struggling to find a partner in Berlin or have you been thinking of recruiting a professional to ease the dating pain for you then let us help. Maclynn is full of dating tips to give you that success factor you're looking for.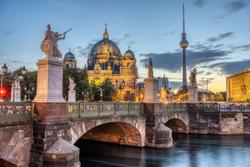 Our Matchmaking Methods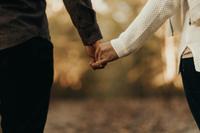 Our personal international matchmaking agency has matchmakers scouting the most sophisticated, and relationship ready that Berlin has to offer. Each matchmaker has been trained in our unique methodology, created and developed by the term of , and the CEO of Maclynn, Rachel Vida MacLynn. Our matchmakers and ambassadors network in only the most exclusive groups of singles, allowing us to deliver an international service to singletons in Berlin. We get to know all of our members well to ensure that your introductions are a good match for you.
Join Our Exclusive Network
Private Membership
Guaranteed introductions
Personally assigned matchmaker
Proactive search for compatible matches
Access to over 18,000 vetted Open Members
Exclusive headhunting for matches in your city or internationally
Invites to events, workshops, and masterclasses
Open Membership
Passive profile registration
Opportunity to be matched with a Private Member (not guaranteed)
Invites to events, workshops, and masterclasses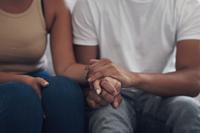 Berlin is a cultural city of entrepreneurs and ambitious, vibrant singles. We use our skilled ambassadors to tap into the right pools of people to add to our already vast network to introduce to you! Whether you are new to Berlin or a seasoned local – we can make dating fun, and a great way to meet new people outside of your own network.
Maclynn is an exclusive, personal introduction agency. For a confidential approach to matchmaking in Berlin, please get in touch.
Our founder, Rachel Vida MacLynn is renowned as a world-leading matchmaking and dating expert and is widely featured in the press. Our approach is personal, professional and discreet. Our network of exceptional single men and women has been personally selected by us with the help of our consultants from across the globe.
Our vast network of single people and Maclynn's enviable reputation means you are in safe hands exploring the world of matchmaking.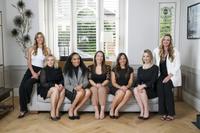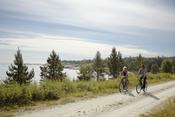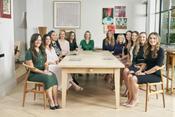 About Us
Learn about our 5-step matchmaking methodology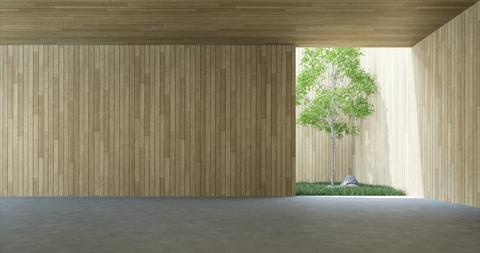 Tailored Service
An extraordinary bespoke service designed with the highest level of quality in mind and that will ultimately lead to you to finding a compatible partner.